Reviews
Our most valued customer
The tacos were…well, they tasted like they had been nuked in the microwave, lukewarm in the middle warm on the edges. Uncooked rubbery tortillas, and the overall flavor was very bland, the shredded chicken was soaked.
The carnitas tacos here in El Chicharrón Mexican Food Truck were well seasoned, mouth watering and packed with flavor. Again not much spice (heat) to these tacos, I'd rank the carnitas second to the steak tacos.
These tacos are amazing, perfect really, all the elements are here, a fresh tortilla and ingredients. El Chich's tops these tacos with their own buffalo sauce; its sweet with a medium kick, the spice subsides with the carrot-celery slaw.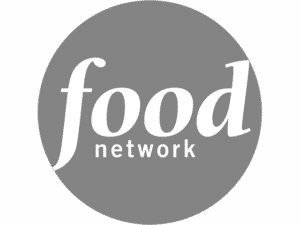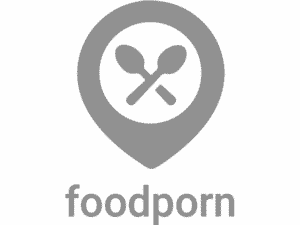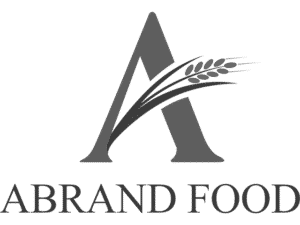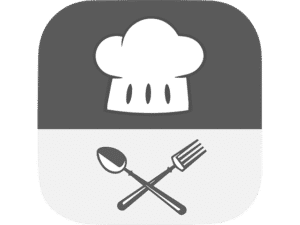 Delicious Recipes
Show them you care,
bring tacos