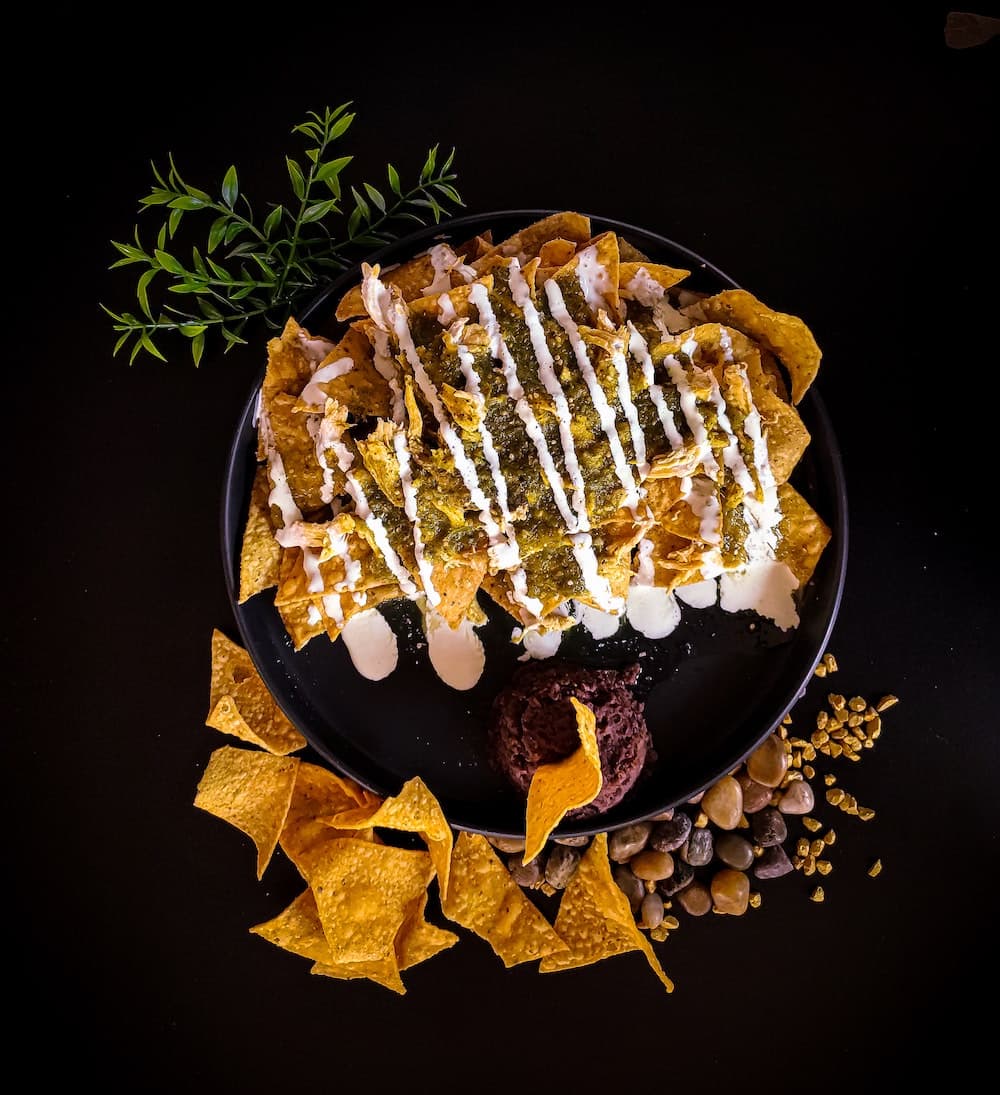 Artisanal tacos
Live everyday like
it's Taco Tuesday
Tacos dorados called flautas, or taquitos, for which the tortillas are
filled with pre-cooked shredded chicken, beef or barbacoa, rolled into
an elongated cylinder and deep-fried until crisp.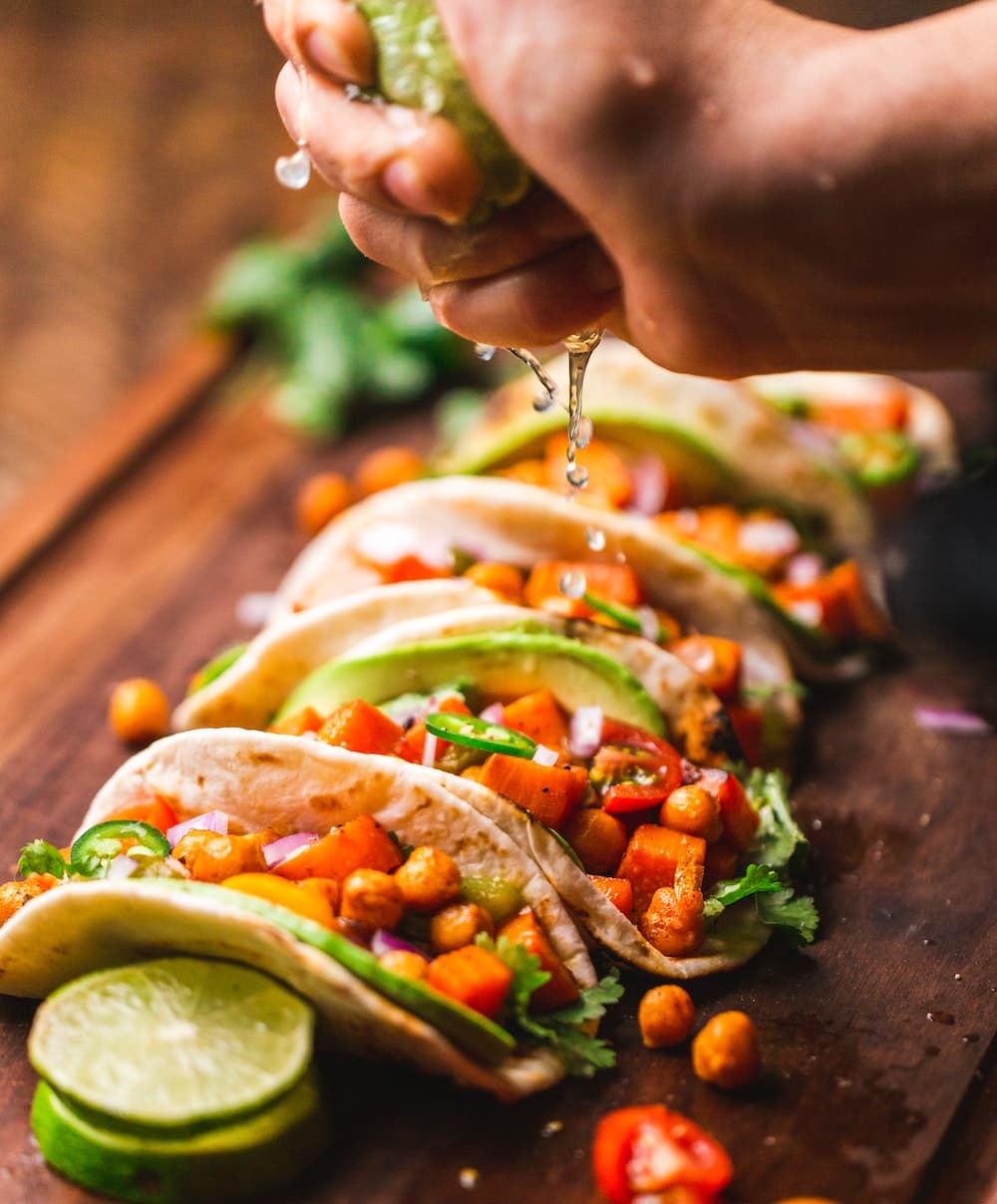 Got Burritos
Eat more
Mexican food
Um, Tabasco? No thanks, do you have any Cholula? How bout a gosh darn quesadilla? Tacos Al pastor/De Adobada are made of thin pork steaks seasoned with adobo seasoning.
Artisanal tacos
Everything goes better with tacos
Tacos, tacos, tacos. Tacos, again? This will be 5 times this week and it's only Tuesday. Give me all the tacos, immediately. 50 cent tacos! I'll take 30.