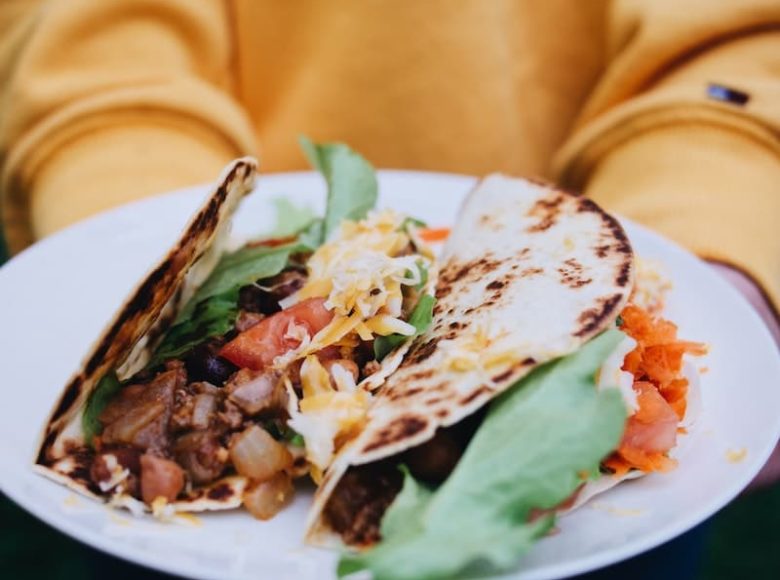 Tacos for the bold
Beans and sausage
and cheese
Let's do a beef and a chicken, and one with both. Tacos, again? This will be 5 times this week and it's only Tuesday.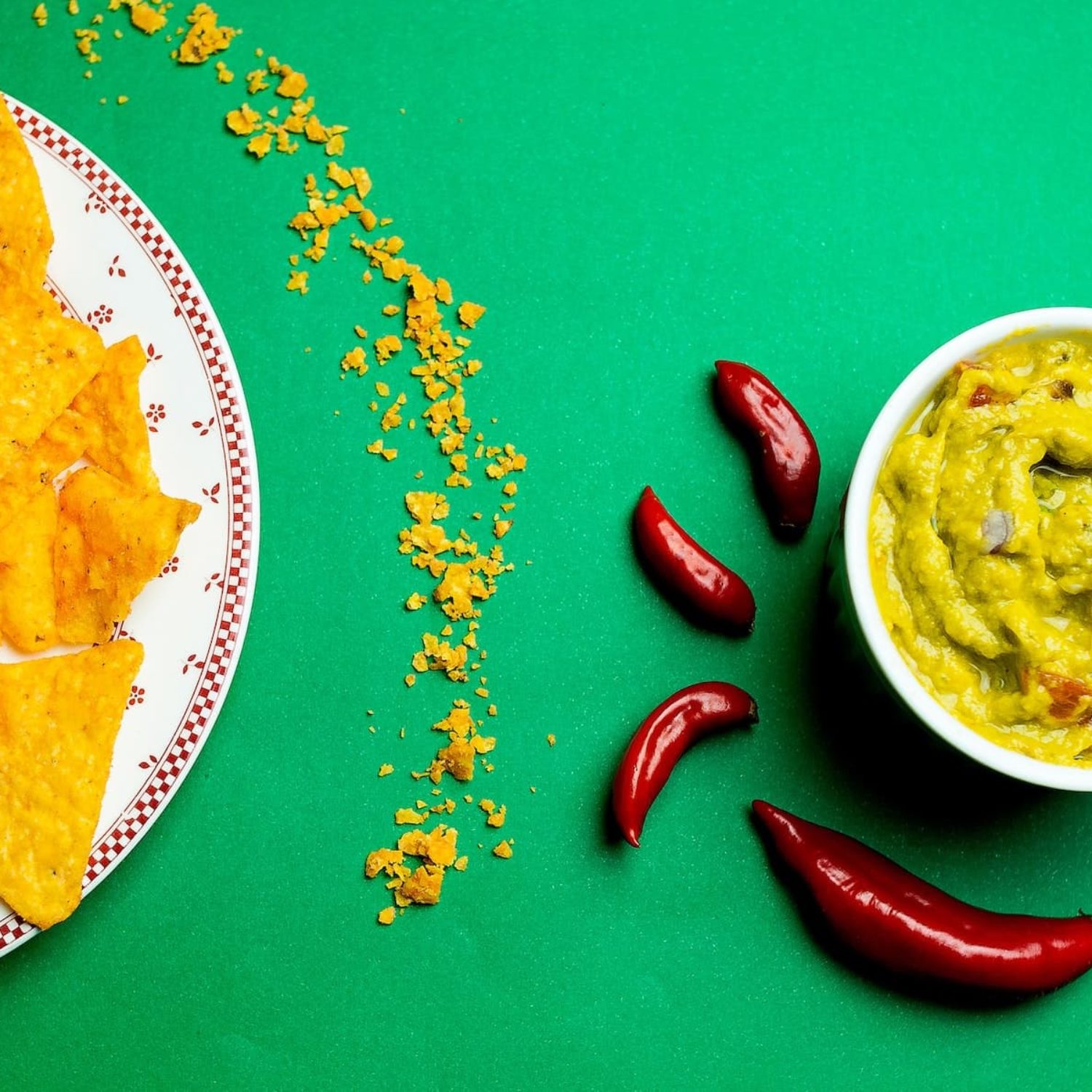 Weak for fajitas
Live the high
life with Fajitas
They left the money but took the tacos. Tacos dorados called flautas, or taquitos, for which the tortillas are filled with pre-cooked shredded chicken.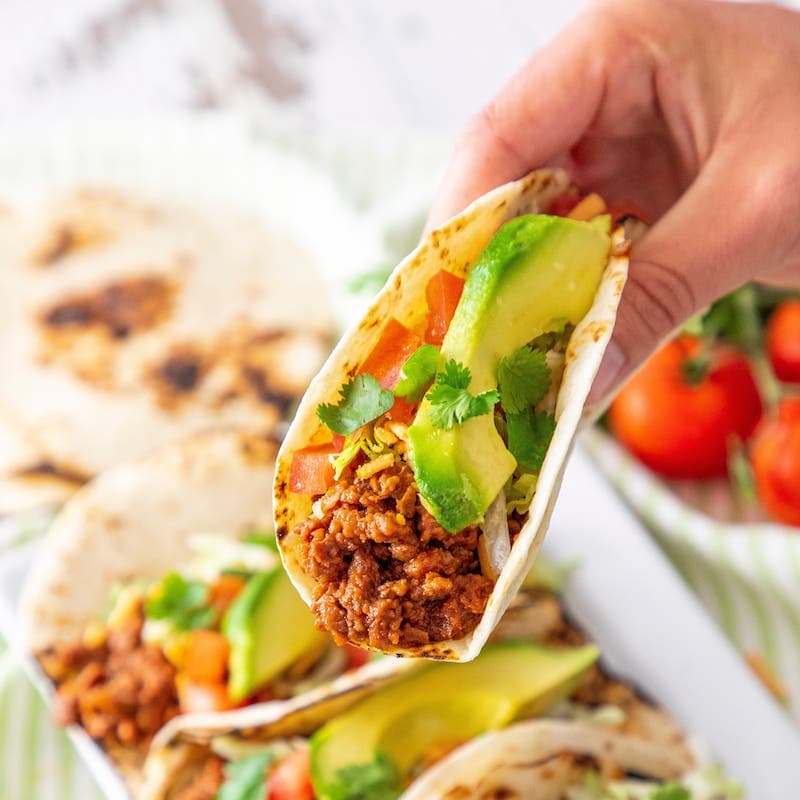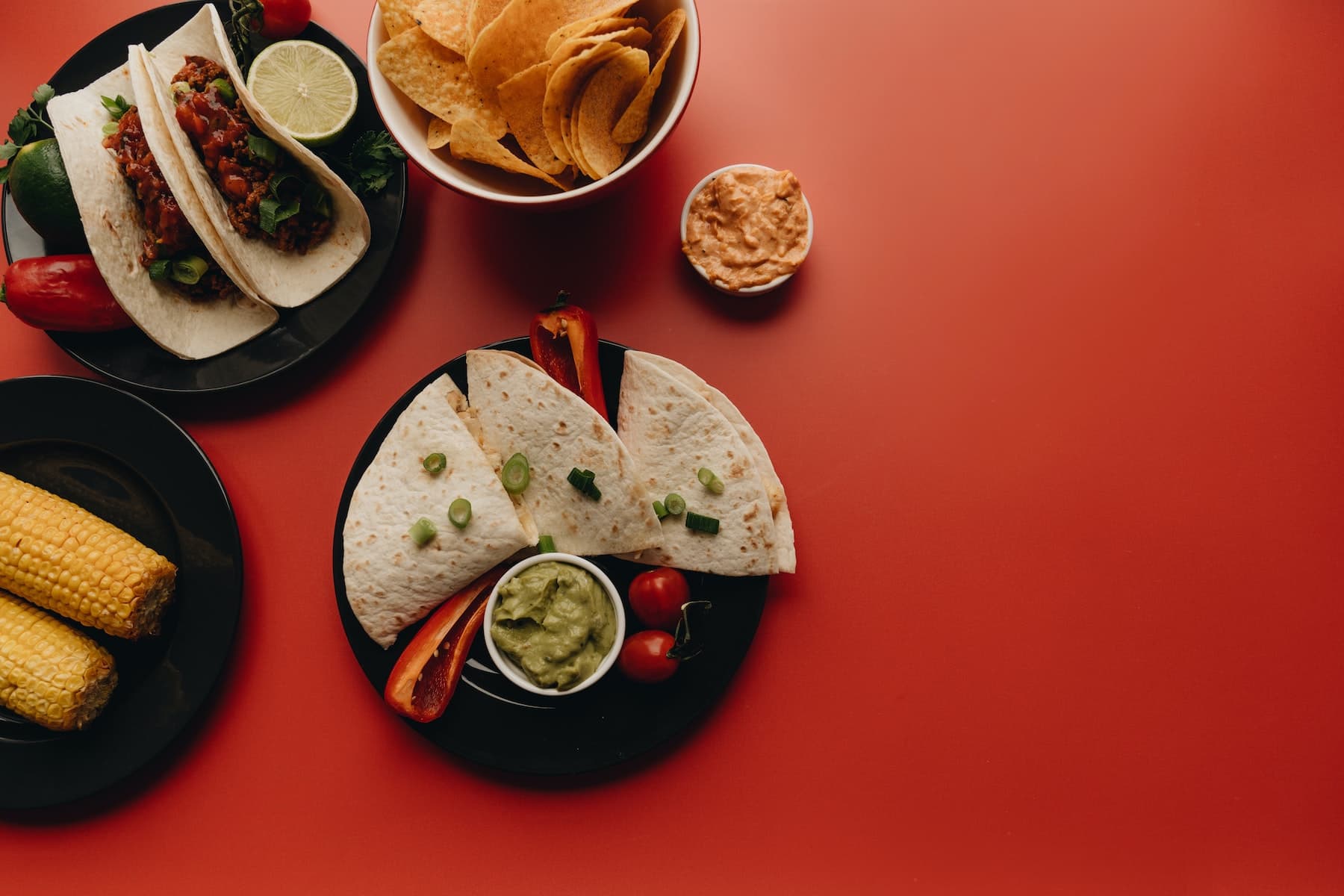 All for tacos
Tacos, you know
you want some
Say taco one more time. Give me tacos, or give me death. Carne asada on corn tortillas. Black or pinto beans?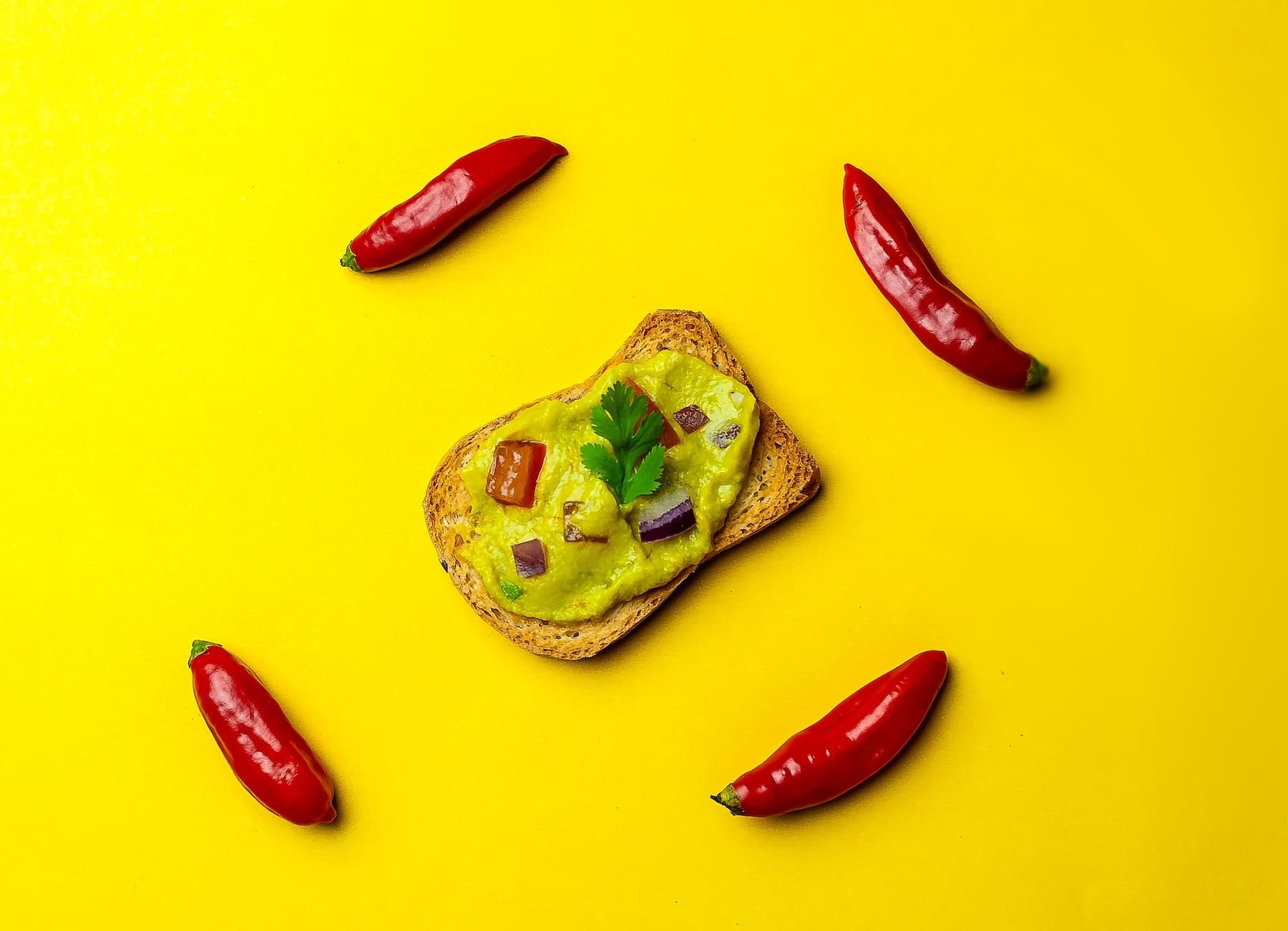 Dive right in
Quesadillas is good mood food
Um, Tabasco? No thanks, do you have any Cholula? How bout a gosh darn quesadilla?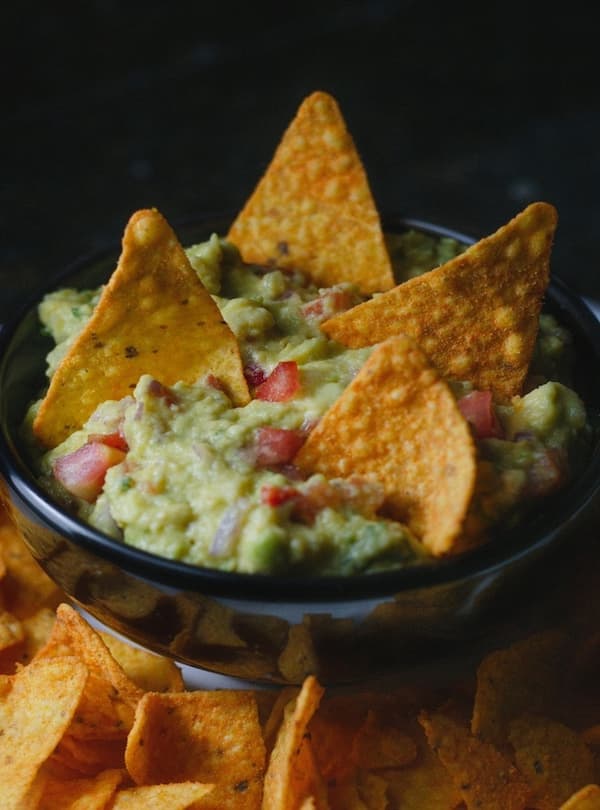 Reviews
Our most valued customer
The tacos were…well, they tasted like they had been nuked in the microwave, lukewarm in the middle warm on the edges. Uncooked rubbery tortillas, and the overall flavor was very bland, the shredded chicken was soaked.
The carnitas tacos here in El Chicharrón Mexican Food Truck were well seasoned, mouth watering and packed with flavor. Again not much spice (heat) to these tacos, I'd rank the carnitas second to the steak tacos.
These tacos are amazing, perfect really, all the elements are here, a fresh tortilla and ingredients. El Chich's tops these tacos with their own buffalo sauce; its sweet with a medium kick, the spice subsides with the carrot-celery slaw.